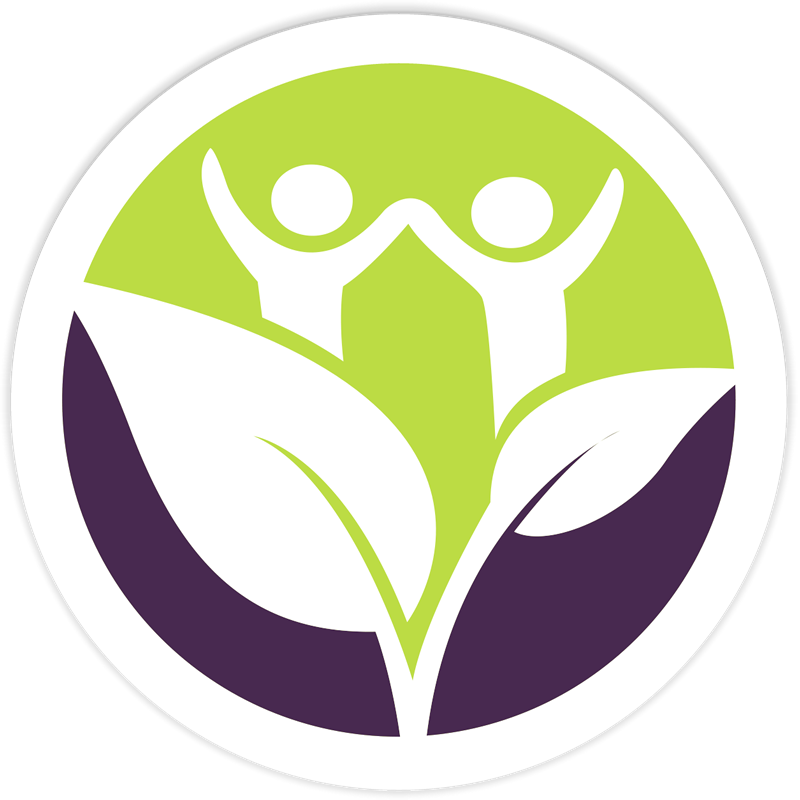 This program will deepen your relationship with yourself and others. By removing the barriers that hold you back, you will be able to fully experience genuine, fun and meaningful connections. It will equip you with powerful tools to experience more positive and fulfilling relationships in every area of your life!
Research shows that your physical health and mental well-being are both vastly improved with healthy relationships. In addition, optimized immune system function, expedited disease recovery, decreased anxiety and depression, and longer life span are all positive effects resulting from cultivating healthy relationships.
In this program, you will learn new ways to cultivate and grow any relationship and enjoy a greater level of emotional, physical, and social well-being.