EMPOWERMENT COACH.
KEYNOTE SPEAKER.
SALES MASTER TRAINER.
WHAT IF SMALL CHANGES COULD MEAN MAJOR TRANSFORMATION?
My Experience
Can I help your team/organization identify the issues that are holding you back from having massive profit? Absolutely.
My corporate training with Fortune 500 companies most notably Pfizer Pharmaceuticals equipped me with the necessary skills to help your team develop strategy, communicate effectively with different personality styles and turn under performing markets to #1 markets.
After a turning point in my life, I decided that I wanted to shift gears and invest in my personal growth so I joined the John Maxwell team. Since 2017, I have been mastering growth in all areas of my life and I can help you do the same.
My personal curriculum is based on lessons I've learned along the way, coupled with the teachings of the leadership expert, John Maxwell and Rod E. Hairston, creator of the Growth U Programs
My Approach
I use thought provoking questions to uncover your needs and bring you clarity to communication, teamwork, interpersonal, leadership and sales issues.
I connect with all the members of your team, so I can gain perspective on the issues that are getting in your way of achieving massive growth and profit.
I incorporate strategy that I learned having been trained by experts in the fields of sales, leadership, and personal growth to bring you innovation and success
QUIERES TUS SERVICIOS Y ENTRENAMIENTOS EN ESPAÑOL?
BUSINESS CONSULTING
Business success is a result of great partnerships. Find out why my expertise can help you grow
GROUP TRAININGS
Do you have any communication, productivity or efficiency issues?
CONFERENCES
Find out where my next conference will be and join me for a powerful experience!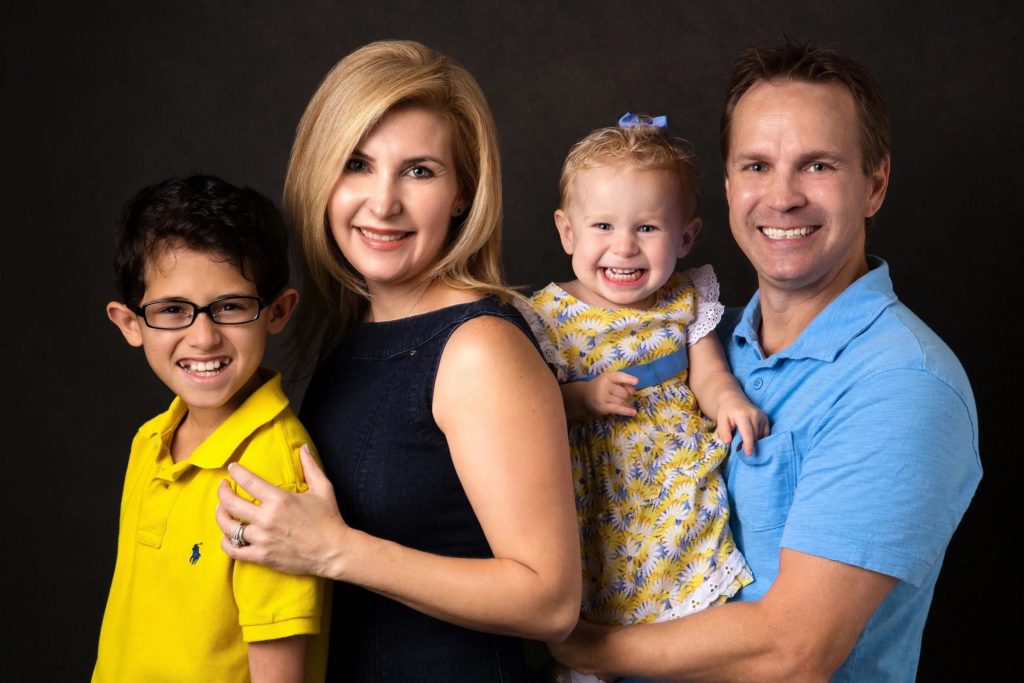 LIFE HAS AN EFFECT ON US
My life journey has allowed me to become the coach, mentor and speaker I am today. I am focused not only on your business results, but also focused on making sure your experience growing personally and professionally is joyful. I want to be part of your transformation through our intercations. My mission is to validate, motivate and encourage empowerment!