Transform-U 45 Days to Successful Habits.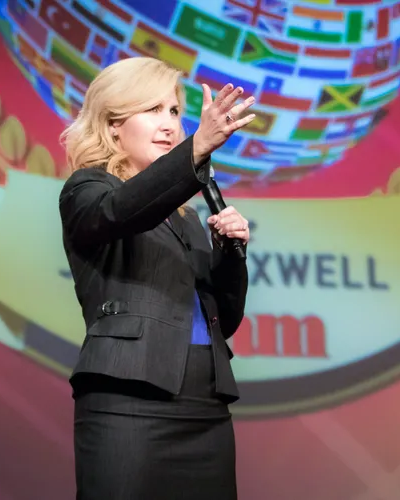 Have you ever felt stuck or without clarity in any area of your life?  A year ago in July I was introduced to Transform-U 45 Day Challenge program.  At the time, my marriage was in serious trouble.  I had a negative mindset that kept me from feeling fulfilled or happy.  I was dependent on others to make me happy.  I took this transformational program which introduced me to the cycles of growth and to a new way of identifying the habits that were not serving me and changing them.  At the end of 45 Days I had BECOME a new person.  My husband was so inspired by the change in me; he too, decided to get coached and participated in the program.  Our marriage was transformed and continues on its growth path in a beautiful direction.  
I started taking Growth U programs and enrolled in Growth Mastery with Rod E. Hairston – which are weekly group coaching sessions with an authority in personal growth. Rod has coached countless Fortune 500 leaders around the world.
I am now a Founding Growth Leader at Growth U. Growth U supports participants from all over the world with programming and accountability that creates transformational change. These programs help you identify the beliefs, habits/patterns of behavior that are sabotaging your growth in your health, energy, relationships, mindset, influence, communication, financial wealth, career and families and helps you experience the resistance needed to create transformative and and lasting growth in each of these areas. As a leader with Growth U I have access to these transformational programs that now I can provide to each of you.