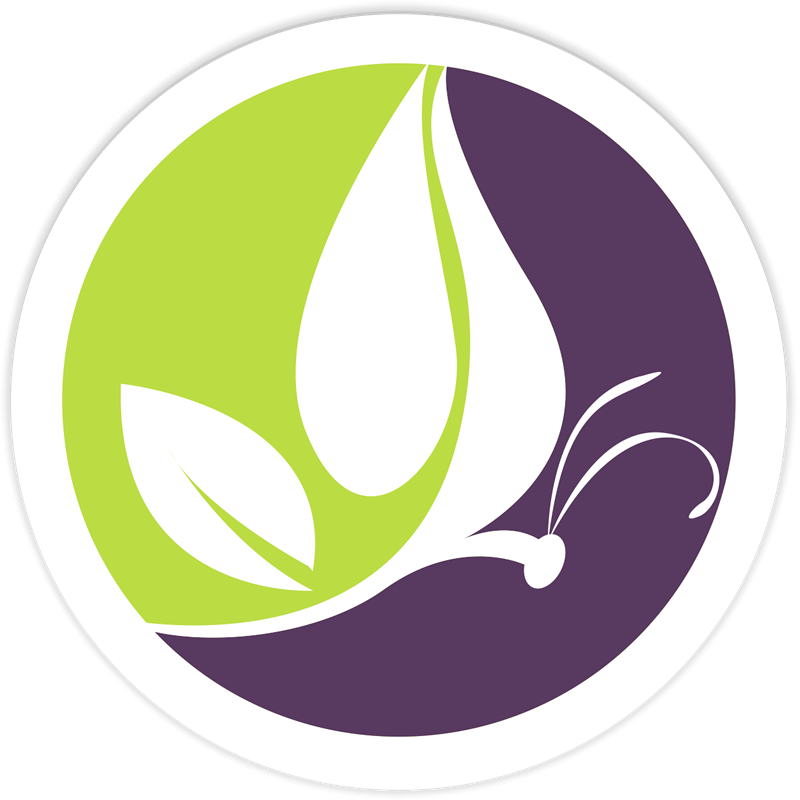 This program is designed to unlock the real reasons holding you back from experiencing the healthy and energetic life you want and provide you the road map to get there!
(hint, it's not a workout or meal plan)
Your health is everything. Without it, it is nearly impossible to achieve the goals you set and live the life you desire. Creating sustainable health is more than trying out yet another workout or nutritional plan and seeing if it sticks. It is a lifestyle shift built on a mindset and identity that result in habits that lead to optimal health
What You Will Learn:
New ways to evolve your physical and nutritional health through creative, outcome-focused techniques that drive results.
How to break old habits and patterns while developing new mindset habits that help you thrive and are sustainable.
Powerful beliefs and behaviors to expand your health identity to align with your goals while eliminating health self-sabotage.
Techniques to build healthy and wealthy habits that multiply your successes and bring insights from your challenges.
New ways to increase your confidence and unlock your full potential of wellness for yourself and those around you.