Initial one-to-one consultation, Health & Fitness Assasments Bespoke training program planing, Custom Nutrition plan & recipes. Weekly Progress Reviews
What it means to invest in growth...
Growth is a continual journey meant to stretch and transform you. I want to create a safe environment where you will feel open to discuss the issues that are getting in your way of achieving your potential in every area of your life. Through my guidance, I want to show you the path of positive change and improvement that results in the profits you seek.
Whether you are looking for personal growth or you want your company to grow, there is a perfect program for you.
Depending on your individual needs or your organization's needs, I can work with you to develop customized training that resonates with your mission and vision.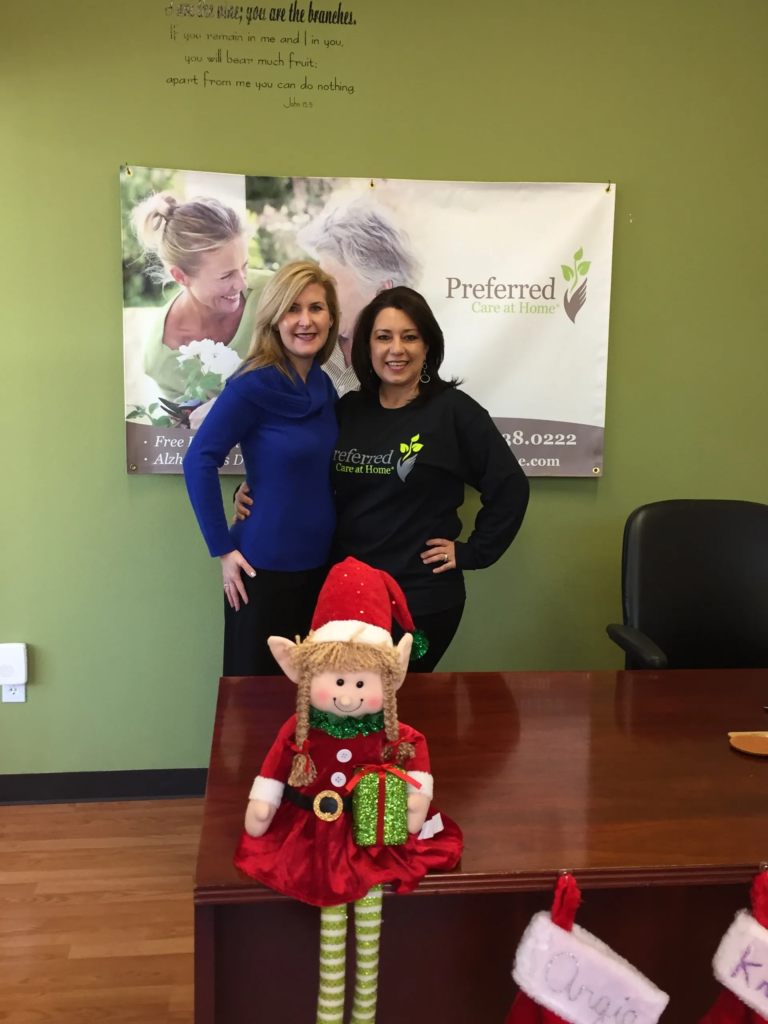 "…MY EMPLOYEES WERE BROUGHT TO TEARS…"
"I asked Sylvia to help me grow the professional development of my staff and after just the first few sessions, I saw the incredible transformation not only in their work but also in their behavior. She was able to touch their lives on a much deeper level than just sales. I am impressed and extremely grateful to her for helping change lives!"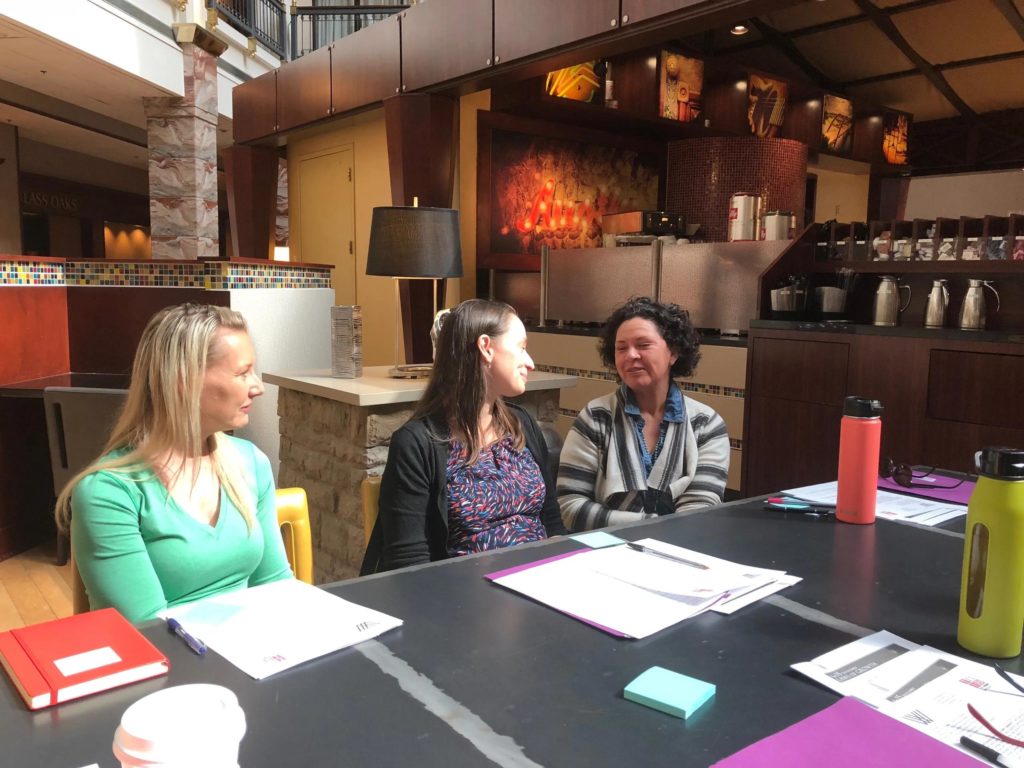 Masterminds were first introduced by Napoleon Hill in 1920 and the explanation of them was expanded in his book, "Think and Grow Rich". 
It is a "Coordination of knowledge and effort, in a spirit of harmony, between two or more people for the attainment of a definite purpose. No two minds ever come together without, thereby creating a third, invisible, intangible force, which may be likened to a third mind". Simply put, two minds are better than one. 
This group of like-minded individuals with similar goals and values is formed to offer feedback on specific topics or ideas, to discuss personal and professional experiences, and to uncover the individuals' untapped potential in order to help create strategy, actionable plans, and the steps necessary to achieve the members' vision for their business and personal lives.
It is a powerful tool that is utilized by individuals, or within teams, divisions and entire companies, to take personal and professional development to the next level. Mastermind groups meet for 4 weeks, 6 weeks, or 8 weeks and can meet either in person or via Zoom.   
CREATE SUCCESS IN YOUR WORKSPACE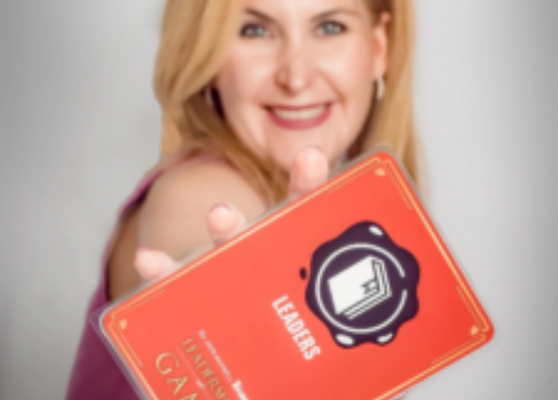 A leadership and communication assessment tool used to raise and improve awareness of your team. It is the ideal solution to take your employees and/or leadership team through some thought-provoking questions and exercises that will elevate their leadership and communication skills.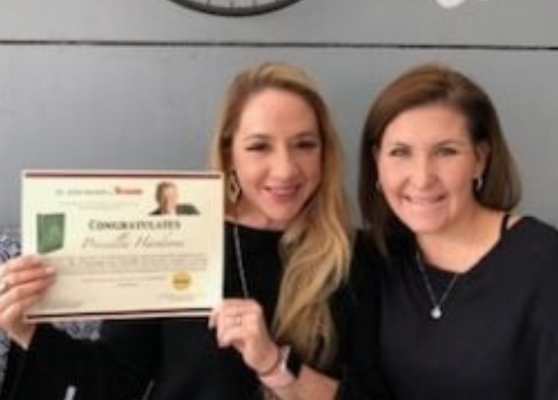 Are you struggling with understanding what is standing in your way of achieving your infinite potential? Don't worry, I can help you gain clarity and direction on how to change the habits and limiting beliefs that are sabotaging your success. Scheduled your breakthrough session today and change your life!
I am a Founding Growth Leader and certified with Growth U, thanks to my mentor and coach Rod Hairston, CEO of Growth U. Change is possible for you! Over a million conscious people all over the world have utilized Growth U's proven habit-building systems for change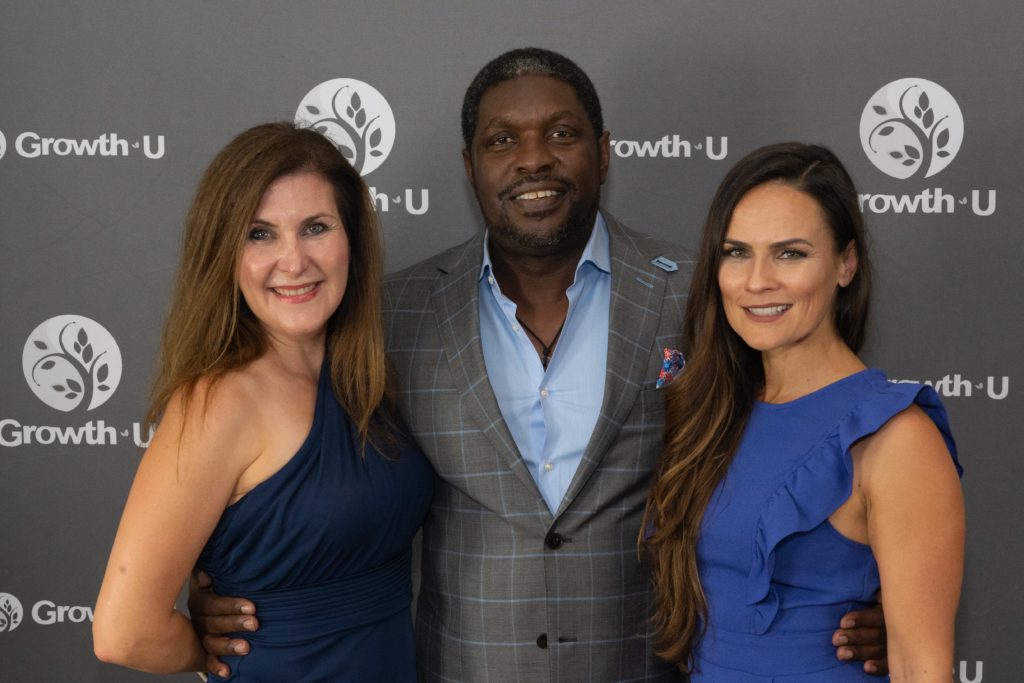 I would like to recognize Sylvia Villalobos Worsham for her keynote speech at Pfizer's 2009 Representative of the Year. Sylvia has the ability to captivate an audience with her candor and sincere delivery that not only holds your attention but motivates you as well. I remember leaving your speech impressed with your poise and confidence on stage, in front of what some would consider the most trained and respected sales representatives in the nation..
BOOK YOUR COMPLIMENTARY CONSULTATION TODAY!