Start Your Journey with Sylvia & Be Transformed
I'm Sylvia Worsham – an International Best-Selling Author, Keynote Speaker, & Turning Points Coach specializing in Empowerment, Faith & Leadership.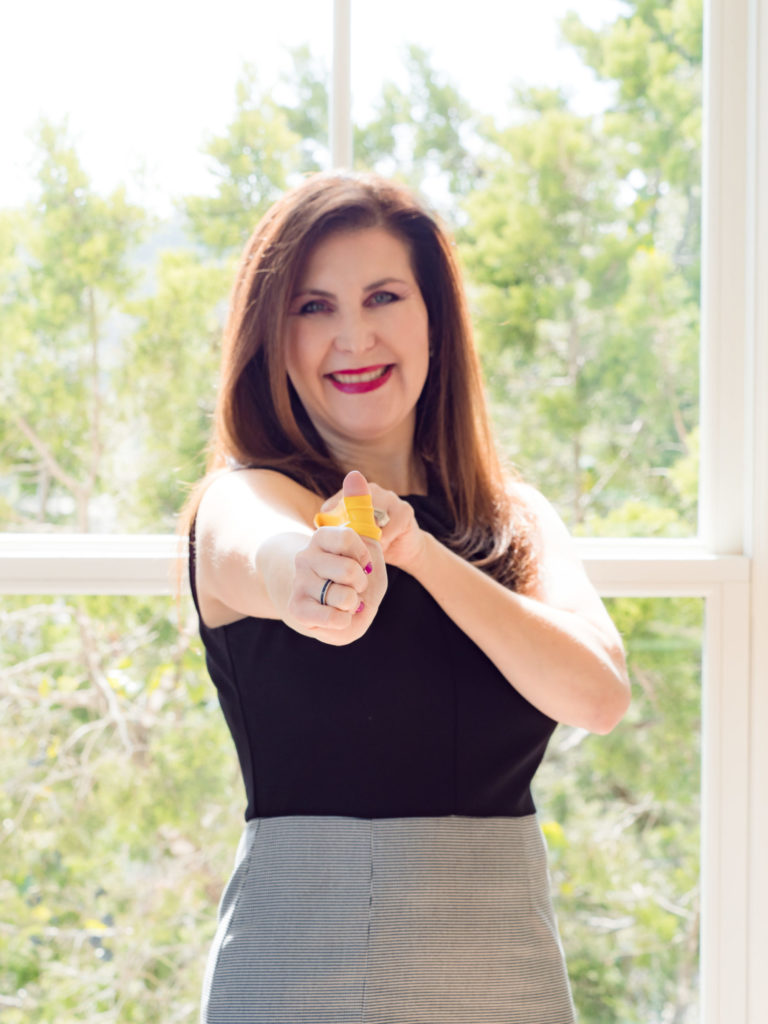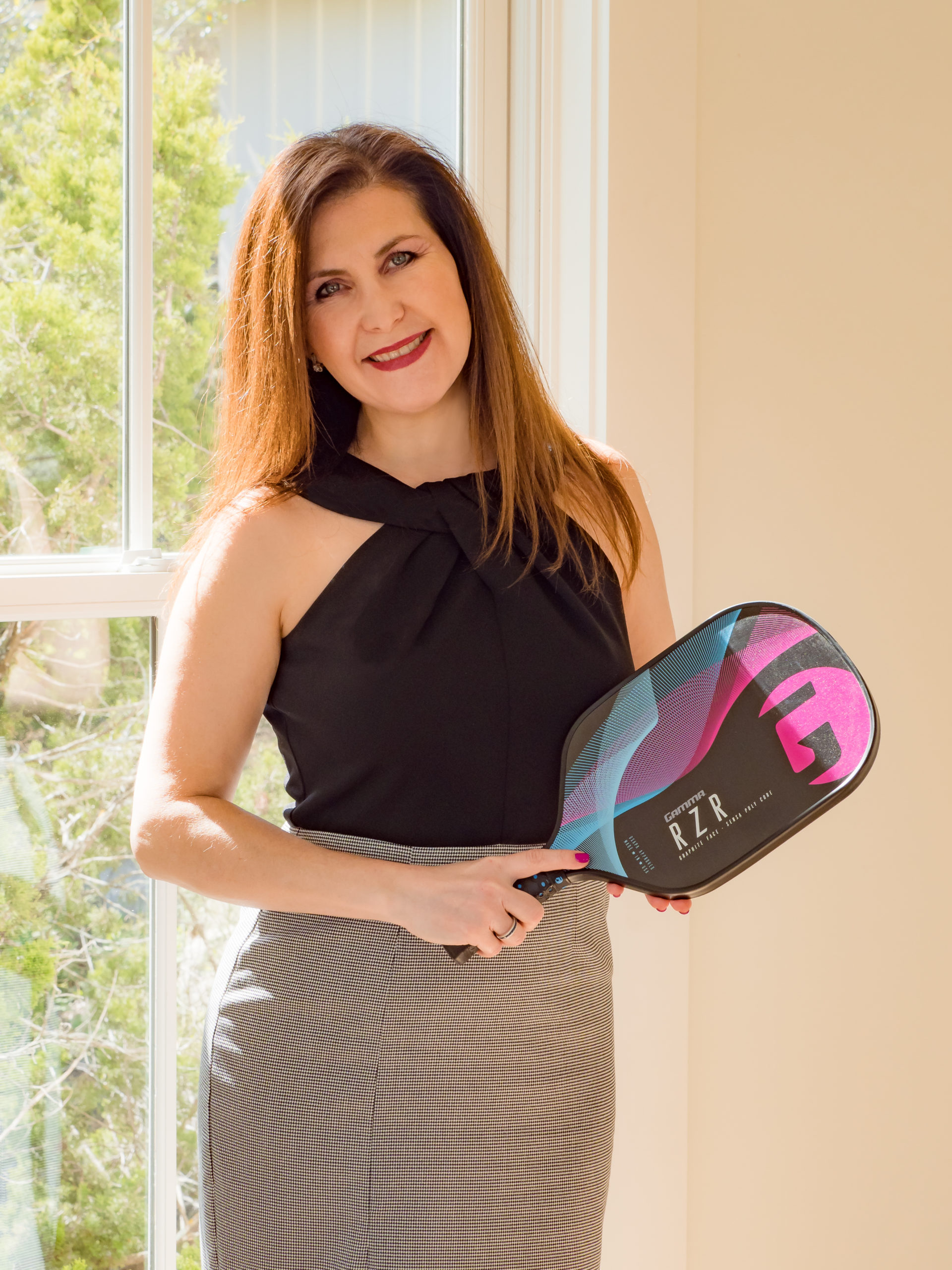 Sylvia received three miracles within 72 hours during Easter weekend in 2012, that profoundly impacted her mindset, career, relationships, and health. 
She used this central turning point to shift from a perfectionist, and high achiever, who needed to achieve in order to be happy to the International Best-Selling Author, Speaker, and Turning Points Coach she is today.
Journey to Me: Trust the Wisdom of Change was published in October 2021. It's available on Amazon and any can be ordered by any independent bookstore worldwide. Since its publication, Sylvia has contributed to multiple collaborative books.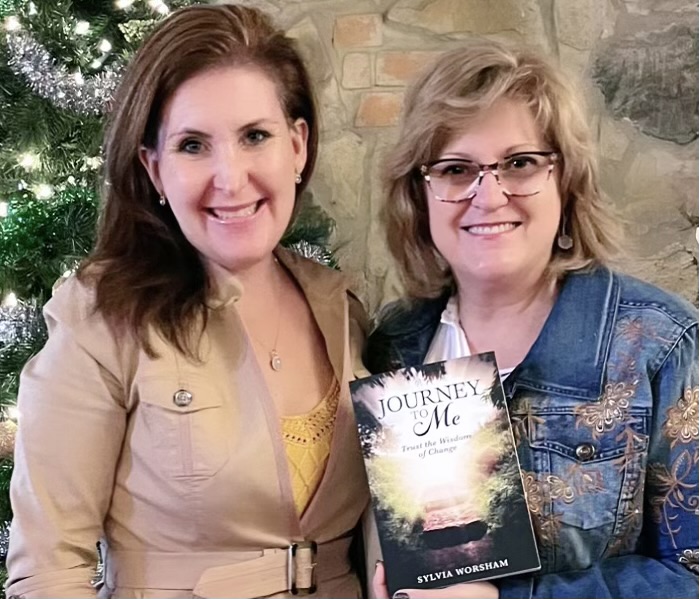 In Journey to Me, Sylvia shares raw and real stories of change and affirms how God uses your choices to shift your lens toward your soul's true identity.
Journey to Me revealed the lies I believed about myself for so long. My fear of not being enough and doing the right things controlled my perfectionist and people-pleasing ways. I cannot give this book and Sylvia enough praise. I was a hot mess when Sylvia started to coach me. It took time to see how I failed to listen to my God instincts for so many years, because I doubted and misunderstood the prompting in my heart. As Sylvia teaches, I am emerging into the woman and life God created for me. Read this book to remove the veil of doubt and fear in your life, to see how God has a better and more fulfilling life for you.
Joyce Glass, Author & The Write Coach