Discover Your Divine Soul's Purpose
A Life-Changing Journey for Professional Women at a Crossroads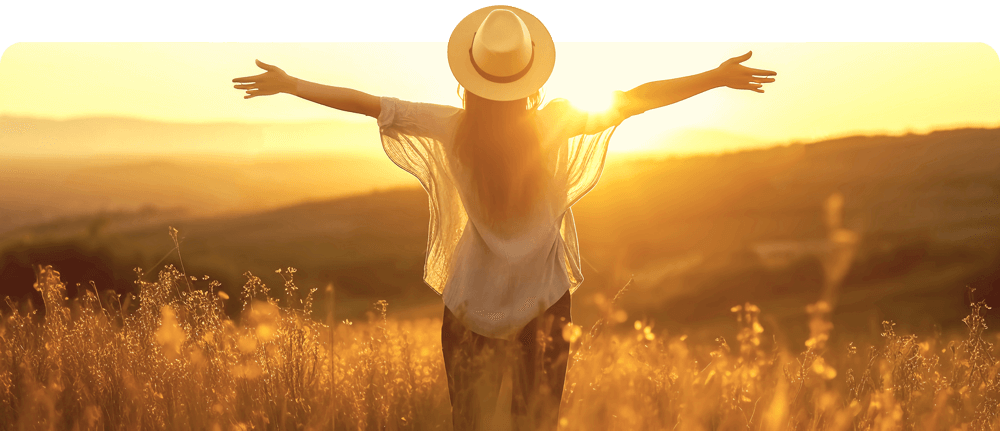 Escape the Negative Cycles of Life.
Are You Stuck In A Rut?
I work with women all the time who are emotionally and physically drained. They are desperately seeking fulfillment but they feel stuck in their current misery. Some have no drive, or obsess over the "what if's" in life that burn them out. Others are at an ultimatum, losing touch with those they hold dear. Your life doesn't have to continue this way–there is hope, and I'm here to help!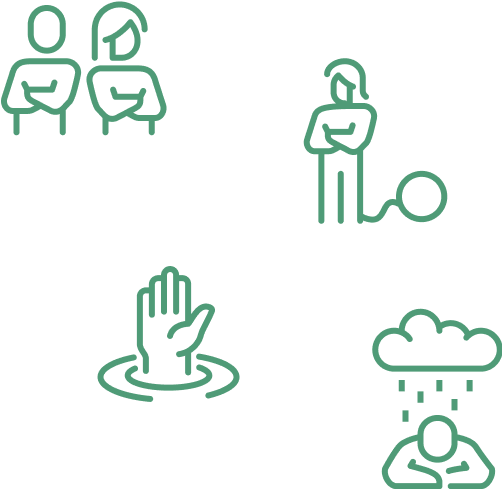 I guide professional women who are in deep spiritual change and terrified of the unknown, but ready to rise above to their higher calling for a life full of freedom.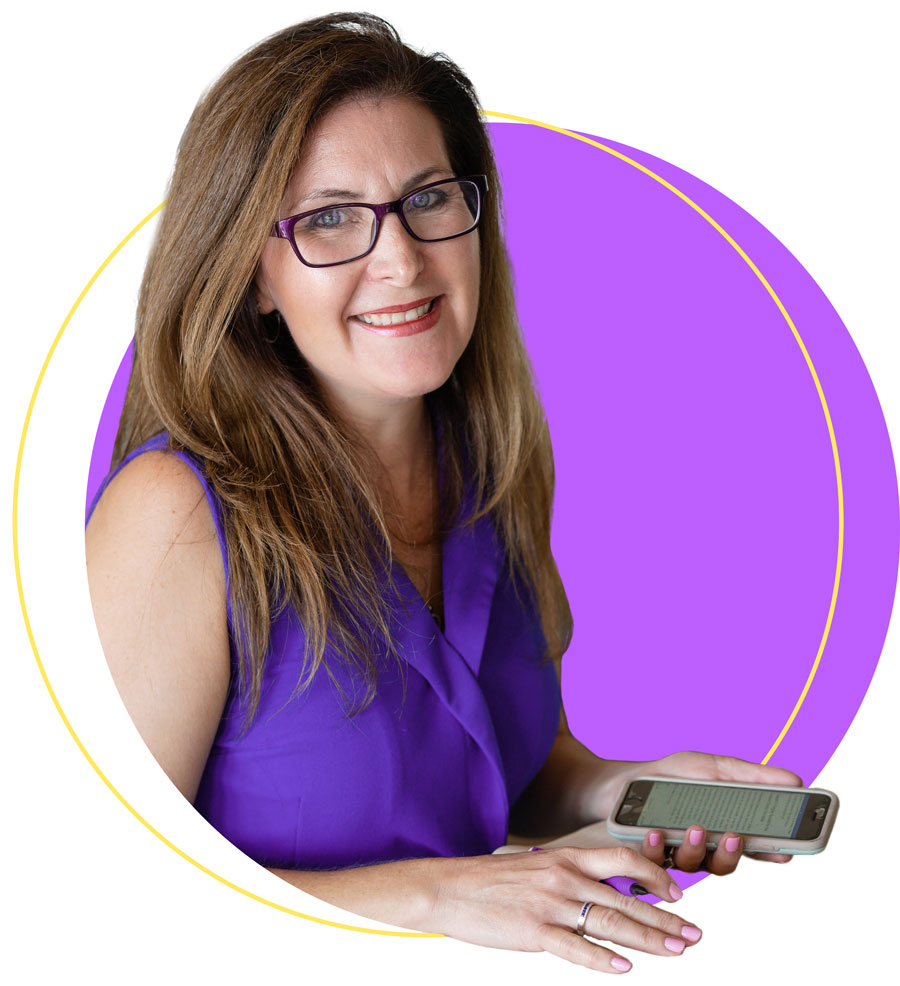 Hi, I'm Sylvia Worsham, an international best-selling author, keynote speaker, and specialized Turning Points Coach, focusing on empowerment, faith, and religion trauma. I'm committed to guiding corporate and professional women from their life's pivotal moments to the discovery of their soul's divine purpose. I trained under leadership authority John C. Maxwell and now facilitate engaging Masterminds based on my book to help women ultimately surrender control to God and live a life of joy.
A Transformative Journey from Fear To Joy.
Join me in my Masterminds or opt for 1-on-1 coaching to engage in self-reflection and take actionable steps towards a life you love. Graduates of my Mastermind courses frequently express a newfound sense of self-worth and share their experiences of harnessing the power of their subconscious mind to work for them, rather than against them.
Women, Get Ready To:
Surrender daily and eliminate doubt by trusting your intuition
Break free from fear and self-sabotage, embracing a consistent outpour of joy
Harness effortless decision-making and efficiently utilize your energy for positive change
Confidently step into change for the better, responding quickly to the Spirit's promptings
Surrender control to God's Divine Plan, shaping a brighter future for you and your family
"One-of-a-kind experience filled with laughter, AHA! moments and reflection. She has a special way of taking who we are and giving us back a better version of ourselves. I am forever grateful."
John A.
"Sylvia was amazing! Her coaching really helped me understand unconscious patterns in my life that have held me back from so much personal and professional growth. I think everyone would benefit from her coaching and can't recommend her enough!"
Jordan C.
"I was a hot mess when Sylvia started to coach me... It took time to see how I failed to listen to my God instincts for so many years, because I doubted and misunderstood the prompting in my heart. She helped me through one of the most challenging transitions of my life... and now I am living the life I wanted to live. I am emerging into the woman and life God created for me."
Joyce G.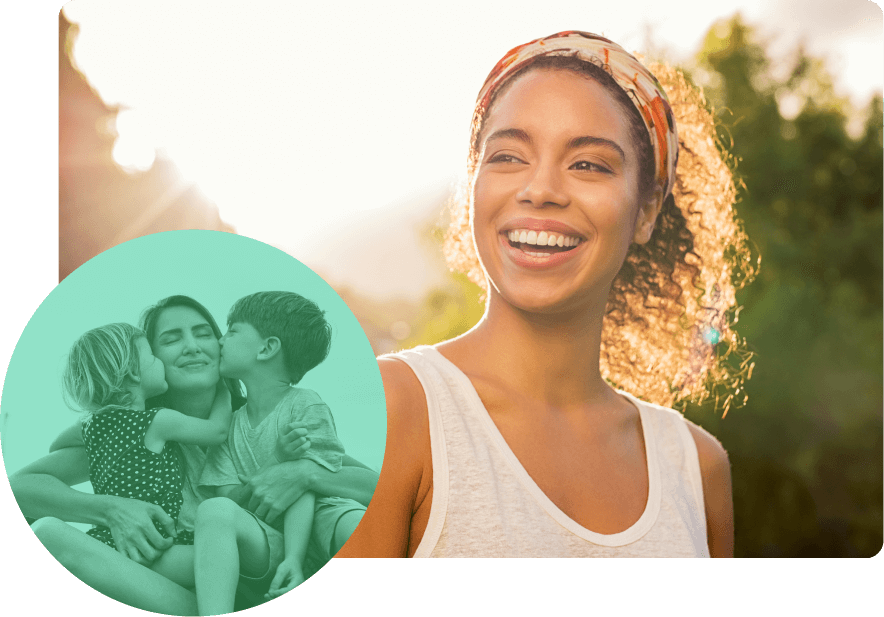 The Key to Unlocking Your Change.
Is It in Your Hand?
This journey isn't for everyone. It's not designed for those seeking quick fixes, reluctant to embrace change, or doing this to please others. It's also not a substitute for therapy in cases of significant trauma. Key prerequisites are patience, discipline, motivation, and readiness to work!
A Mission to Empower Women.
Discovered Wisdom to Illuminate Your Path Forward
I empathize deeply with feelings of guilt and shame - I've been there myself. As a mother, I understand the pain of not being able to devote as much time as you'd like to your children. I know what it's like when joy seems elusive and accepting it feels like an uphill battle. The pursuit of perfection, often stemming from a place of not feeling 'enough', is a struggle I'm all too familiar with. I want you to know, you're not alone in these experiences. I am here to guide and support you every step of the way!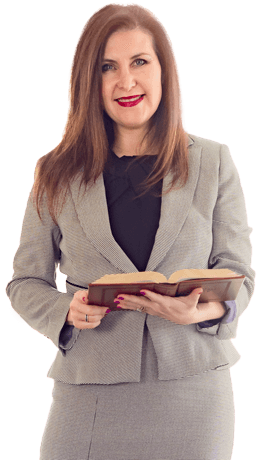 Get sylvia on your stage (in person or virtual)
Interested in Booking Sylvia for your event? Sylvia has the ability to captivate an audience with her candor and sincere delivery that not only holds your attention but motivates you.