Sylvia is a magnetic and engaging multi-lingual speaker who shares her empowering and miraculous testimony of receiving three miracles on radio programs, podcasts and stages around the world.
She received her Speaking Certification from the leading authority in Leadership, John C. Maxwell in 2017 and has been featured in publications, led workshops and conducted keynotes at national networking events.
From Survivor to Thriver: Turn Trauma into Transformational Change
Drop Your Ego and Live a Life of Joy!
Surrender and Trust God to Lead You to Your Light!
Three Miracles: A Testimony Towards Your Divine Soul's Purpose!
How to Unlock Your Unconscious Mind
Leading a Life with Reflection & Focus
Connection Is the Language of Success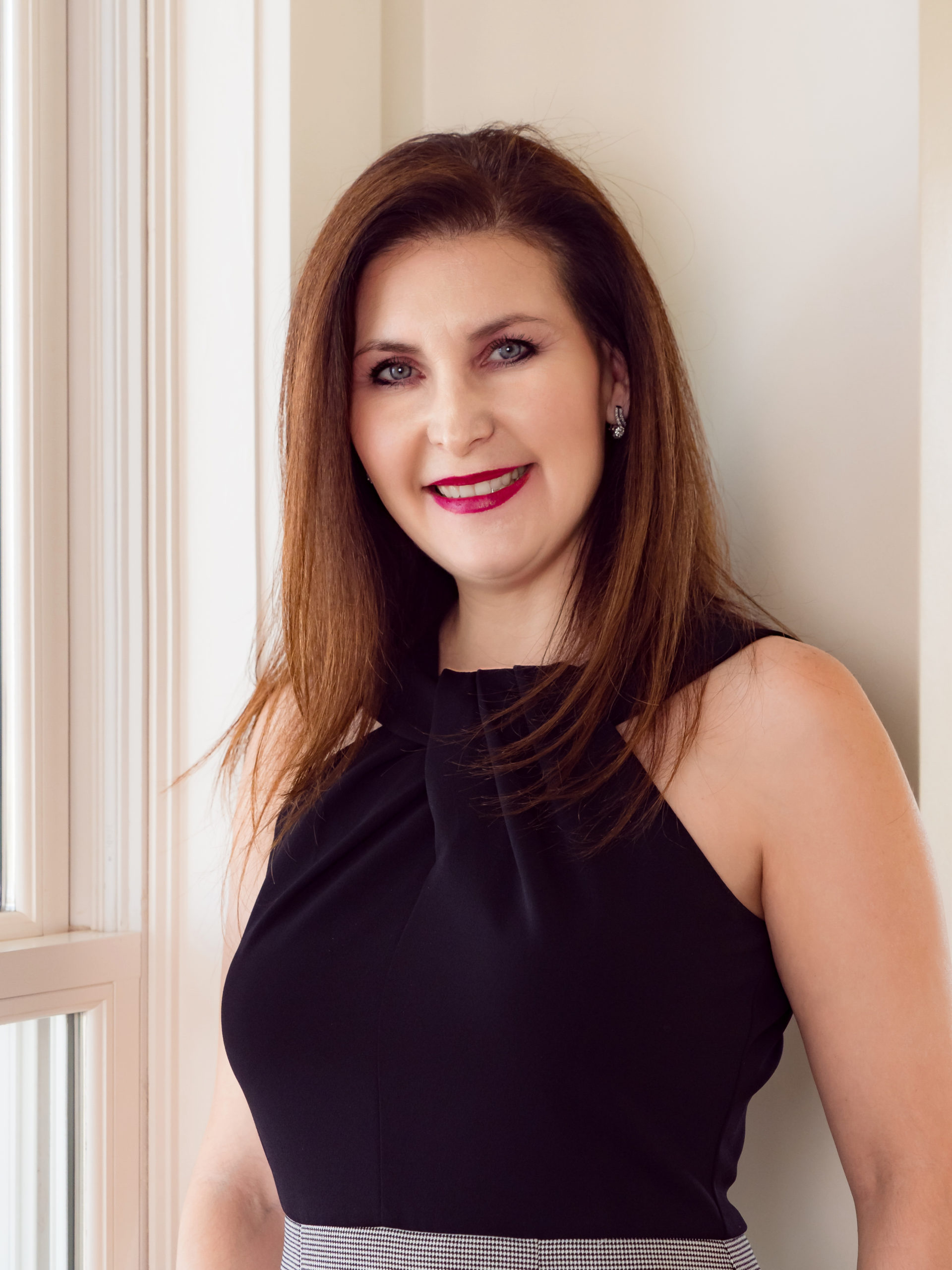 Groups with Keynotes led by Sylvia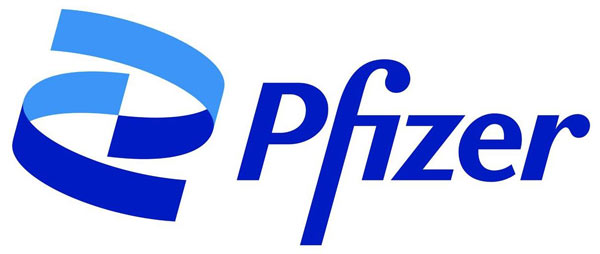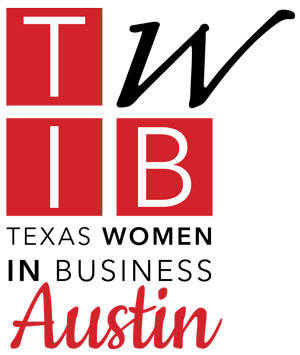 "Like a bucket of joy, Sylvia is the very essence of living with faith, confidence and joy. I truly enjoyed our conversation and learned so much from her true wisdom."
Joyan Chan, Award-Winning Coach and creator of Finding Joy with Joyan Podcast
"I would like to recognize Sylvia Villalobos Worsham for her keynote speech at Pfizer's 2009 Representative of the Year. Sylvia has the ability to capture an audience with her candor and sincere delivery that holds your attention and motivates you. I remember leaving your speech impressed with your poise and confidence on stage in front of what some would consider the most trained and respected representatives in the nation."
Stephen Kurtz, President and CEO of Texas Kids Home Therapy and Nursing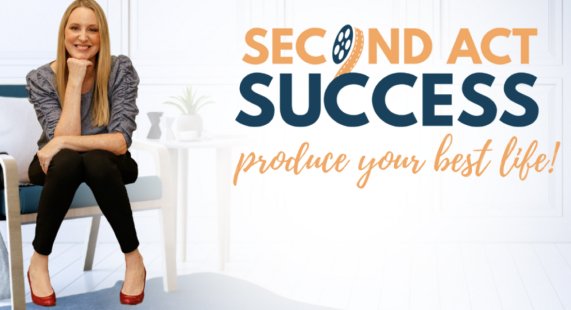 Sylvia Worsham was at the top of her career, winning awards with a giant pharmaceutical company. She realized the accolades and money weren't enough when she faced a severe life-threatening health problem. During her hospitalization, Sylvia experienced an eye-opening, soul-lifting moment. She went on to build her relationship with God, eventually becoming a Turning Points coach. She now dedicates her life to helping others find themselves, build their relationships with God and develop their own spirituality in an effort to embrace their joy and live their best lives. Listen now on the Second Act Success Podcast.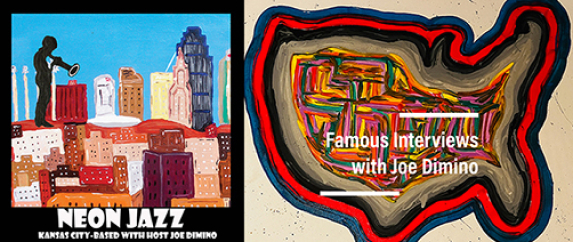 On this episode, we talk with Author, Multi-Lingual Speaker & Turning Points Coach Sylvia Worsham .. Before becoming a Empowerment/Sales Coach and Keynote Speaker, she was a multiple award winning hospital sales representative for Pfizer Pharmaceuticals. Nowadays she is conducting masterminds on leadership, sales and personal growth all the while coaching individuals and organizations on creating compelling visions, purpose and identity to get out of their own way and thrive while still maintaining balance and joy .. On Easter Sunday, April 8, 2012, she had an experience that changed her life .. and there are many other stories like this .. Enjoy this Interview ..
Christian Writing & Speaking with Jacqui Wilson
International best-selling author and coach Sylvia Worsham says she sought significance through her corporate job and accomplishments. However, a life-threatening situation with a twenty-percent survival rate refocused her eyes on whom God said she was in Him. Her journey led her to discover her soul identity, and she authored the book Journey to Me: Trust the Wisdom of Change, sharing her story and emphasizing the importance of letting go of our ego-identities. Daily, she invokes a spirit of gratefulness because she knows her harrowing journey guided her to where she needed to be, living her divine calling. Tune in!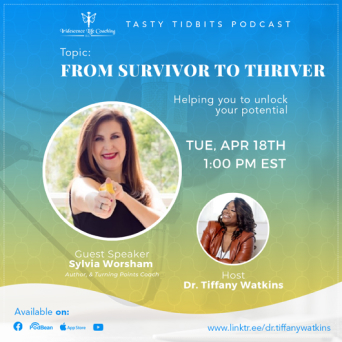 "Sylvia was a pleasure to have on the podcast today. It was such a blessing to interview her and hear her heartfelt story. As she encourages the audience, you can hear her heart in her words, as she reminds them they are not alone and they will survive and thrive."
Fearless Freedom with Dr. G
Sylvia Worsham is an Author, multi-lingual speaker, and Turning Points Coach who spent many years in corporate. She found she was being guided by belief systems that weren't conducive to her mental health.
After a 3 day admission to hospital where she was too afraid to fall asleep because she thought she was going to die, she went home with a few different beliefs but wasn't able to walk away from corporate for a while after that.
Sylvia has suffered some great losses along the way but has been able to shift to living in joy and helps others do the same in her coaching programs.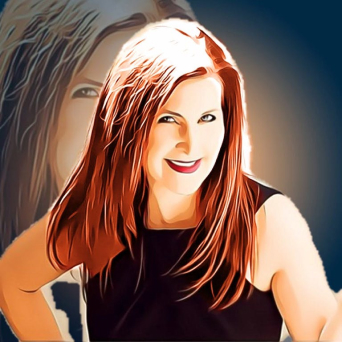 "Had a great conversation regarding how to drop the Ego and live a life of Joy Highly recommend Sylvia as a podcast guest."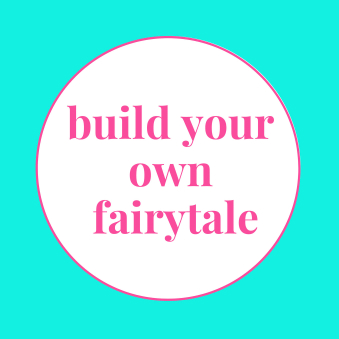 On paper, Sylvia Worsham was living the dream; she was a high performing pharmaceutical saleswoman. But after a divorce, job change and then experiencing life-saving miracles, Sylvia decided to take a different approach to life, following her soul identity and putting her faith in her relationship with God.
Tune in to hear how Sylvia went from perfectionist to purposed-filled author and speaker living a life filled with love and joy.