If you are a corporate or professional woman in deep spiritual change who feels the "pull" to step into a second act, we need to connect!
I'm Sylvia Worsham International Best-Selling Author, Turning Points Coach, & Keynote Speaker...
specializing in Empowerment, Faith, and Leadership.   My core philosophy in empowering others is this: 
Before emerging into my second act, I was a multiple award-winning hospital sales representative for Pfizer Pharmaceuticals. Nowadays you'll find me conducting masterminds on my first book, Journey to Me & John Maxwell books on leadership, contributing chapters to empower first- time authors and entrepreneurs to step into their second act all the while I balance my home and professional life with joy!
I enjoy writing, speaking on Podcast interviews, coaching women from a turning point to their divine soul's purpose and playing Pickleball!  You can purchase an autographed copy of Journey to Me, when you email me at sylvia@svillalobosworsham.com Make sure you include your mailing address and email.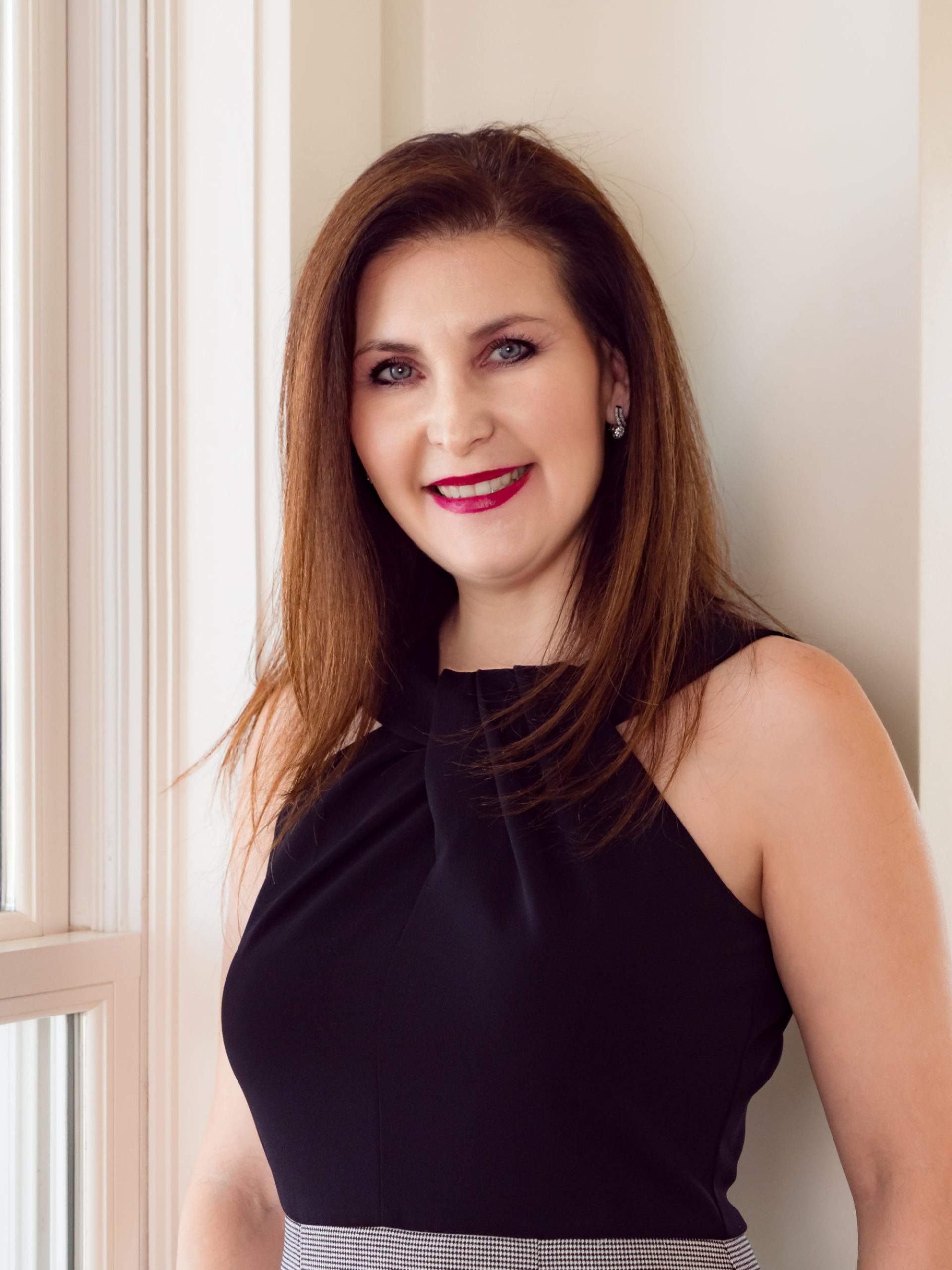 Stay open to the possibility that change presents you. When you believe that everything happens FOR and not TO you, you will attract  abundance. By applying the universal laws of Reflection and Focus this turning point led me from "achieving to be happy" to knowing I AM worthy, gifted and whole!
What is my Divine Soul's Purpose?
When you lovingly surrender to the promptings of your heart, act on God's timing, He will lead you out of your fear and ego and towards your soul's desires where joy and fulfillment awaits.
Three years after my divorce, I began dating Donnie. Within four months, Donnie invited my son to meet his family in Louisiana on Easter Weekend in 2012. For a single mom, it was a sure sign he intended to marry me. Three days before departure, a pain developed in my chest. I intended to take our flight to Houston regardless of my body's obvious physical signs of distress.
The following day after a night of excruciating pain, which felt like 50 knives were piercing my chest, I walked into the Emergency Room (ER) of St. Luke's Episcopal Hospital in Houston, Texas, unassisted and whose team promptly escorted me towards the back.
They gave me a 20% chance of surviving.  
On Easter Sunday, April 8, 2012, a woman with the Catholic Diocese walked into my ICU room. She looked down at her papers and asked if she could pray with me.
The lady, Donnie, and I formed a prayer circle and recited the "Our Father", when suddenly we felt a love so complete and powerful that enveloped the room.
God cradled my broken spirit and assured me He heard my prayers. Peace washed over my entire being. When she left, Donnie turned to me and said, "You felt Him too, didn't you?" With tears of joy in my eyes, I managed to mumble, "Yes".
Surviving a near death experience changes you forever.  As most people who have had similar experiences will tell you there is a period of renewal that occurs after such an event.  As time went on, however; the question of "What is my purpose in life, and What else is there left for me to do dominated my thoughts and started my quest to answer those questions. 
Getting "There" Meant Happiness Would Follow
That turning point awakened me from a life of survival which was crucial after my divorce in 2009. Being a top sales performer at Pfizer Pharmaceuticals and earning a six-figure salary was prime breeding ground for a perfectionist and high achiever who tied her significance to the size of her paycheck.  At the time, the limiting belief of "I am not enough" steered my actions. I needed to get "there", this magical place my mind told me would give me the fulfillment I sought. This meant being the #1 salesperson in my division which I achieved in April 2009.   
 One morning in reflection and conversation with God, I felt a prompting to follow a dream that had been put on hold to join the John Maxwell team as a speaker, coach and trainer.  Following my intuition that morning, the certification process began and in August of 2017 the dream became a reality.  
Life of Fulfillment: Following God's Master Plan for My Life!
It was finally clear to me why receiving 3 miracles within 72 hours was necessary to fulfill God's master plan for my life.
He gifted with me amazing ability to channel Him in interviews, while coaching women and in my writing.  
But the greatest gift my second chance gave me was the golden opportunity to become the hands-on mother to my son and daughter they deserved to have, the supportive and loving wife to my husband that he needed me to be and allowed me the opportunity to step joyfully into my second act.
Get Out of Your Own Way and Start Living the Life You Want!
This turning point was life-changing and can be for you too if you stay open to the possibility that change in your life is good for you!
If you are stuck, need clarity, are undergoing any major turning points in your life, or need guidance, call me for a consultation.  You are not alone in this.  I will be with you every step of the way.  Together we can navigate successfully and put you on the path to success!
Are you a corporate woman who feels she needs to perfectly achieve to feel fulfilled?
Are you a professional woman who feels a pull to step into a second act?
Are you a Healthcare Professional who struggles with self-care and self-love?
Do you find yourself in the throes of spiritual warfare and are searching for your purpose?
If you answered yes to any of these question, we need to connect. Feel free to contact me at sylvia@svillalobosworsham.com or call me at (956) 571-7602