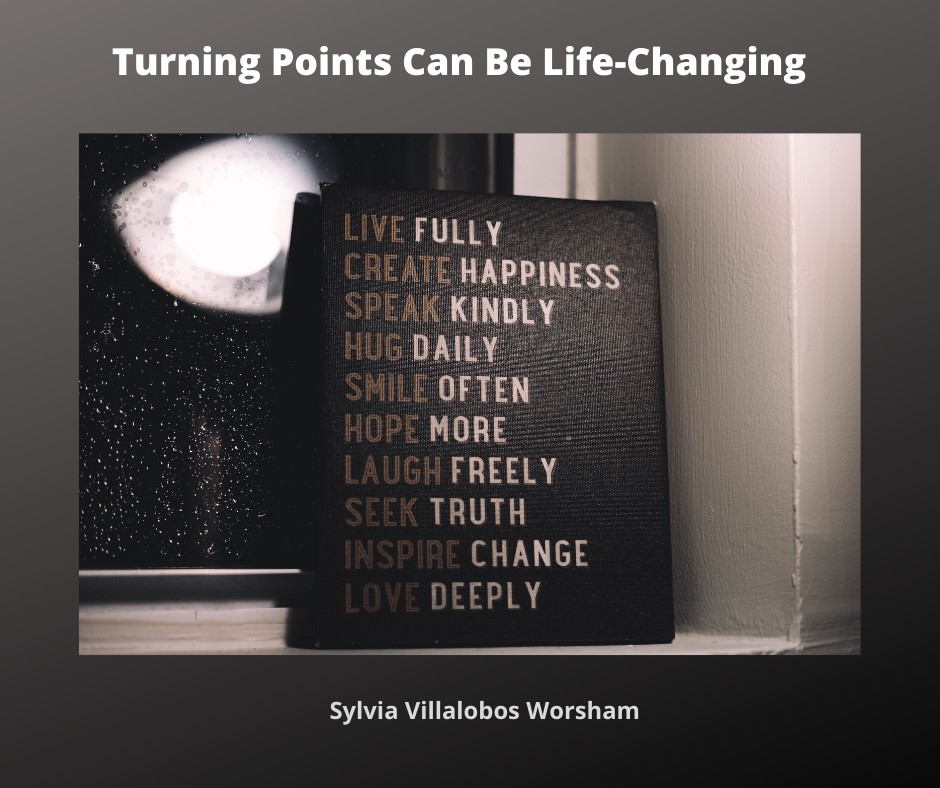 What is My Purpose in Life?
On Easter Sunday, April 8, 2012, a woman with the Catholic Diocese walked into my ICU room at St. Luke's Episcopal Hospital in Houston, Texas. She looked down at her papers and asked if she could pray with me.
It had been several harrowing nights of not knowing whether the therapies had worked. Tissue Plasminogen Activator or TPA had begun as soon as the doctors realized the seriousness of my condition – several pulmonary embolisms and one blood clot in my inferior vena cava that was threatening to cut off the blood supply to my liver. The doctors explained that if it did manage to do that, it would be necessary for me to receive a liver transplant. Budd Chiari syndrome carried a 20% chance of survival.
Surviving a near death experience changes you forever. As most people who have had similar experiences will tell you there is a period of renewal that occurs after such an event. As time went on however; the question of "What is my purpose in life?" and "What else is there left for me to do?" dominated my thoughts and started my quest to answer those questions.
Getting "There" Meant Happiness Would Follow
That turning point had awakened me from a life of survival which was crucial after my divorce in 2009. Being a top sales performer at Pfizer Pharmaceuticals and earning a six-figure salary was the dream job. Success and value for me were about the size of my paycheck. At the time, the limiting belief of "I am not enough" was dictating my actions and all that was important to me was about getting "there". This meant being the #1 sales person in my division which was achieved in April 2009. By focusing on achieving happiness, I left my young son to cope with the aftermath of the divorce alone; an unwise choice that left me reeling with shame and guilt for many years afterwards. The near-death experience had been God's way of awakening me to my true purpose and to the important people in my life.
One morning in reflection and conversation with God, I felt a prompting to follow a dream that had been put on hold to join the John Maxwell team as a speaker, coach and trainer. Following my intuition that morning, the certification process began and in August of 2017 the dream became a reality.
Life of Significance: Gifts for the Betterment of Others
It was finally clear to me why my survival was necessary to fulfill God's master plan for my life.
He gifted with me a speaking ability so others could be motivated and empowered to be the best version of themselves, intuition to help others navigate their journeys of self-discovery and gain the clarity needed to achieve their ultimate visions and lastly the gift of training others in skills that had been mastered for the last 16 years of my life.
But the greatest gift my second chance gave me was the opportunity to become the hands-on mother to my son and daughter that they deserved to have, the supportive and loving wife to my husband that he needed me to be and allowed me the opportunity to rectify my unwise choices.
God gave me a second chance at the life he always envisioned for me, a life of significance in service of others.